MICROSOFT DYNAMICS 365
What is Dynamics 365?
It's how you become more agile to delight your customers. With Dynamics 365, you'll have the only portfolio of intelligent business applications that empowers everyone to deliver operational excellence and create more engaging customer experiences.
Create impact faster
Deliver more value in less time. Quickly adopt solutions—or augment existing ones—to enable your teams to accelerate results.

Use modular, prebuilt applications
Easily connect Dynamics 365 applications with the systems and tools you already use to add and extend capabilities for your exiting solutions.

Connect solutions end to end
Accelerate your business growth with connected business applications to optimize your operations, innovate across teams, and

Rapidly deploy and onboard
Implement your solution and drive user adoption—in days or weeks instead of months—to quickly innovate and see faster results.
---
Break through barriers
Take a data-first approach. Unify your data and couple it with Microsoft AI to deliver insights and actions that create better customer experiences.

Access data everywhere
Connect to hundreds of data sources on day one—including Microsoft 365, Azure, LinkedIn, and other sources—or easily create your own connectors.

Generate continuous insights
Drive better outcomes across the business by combining your data with AI for powerful, targeted insights.

Protect and secure your business
Security and compliance come standard for your business and customer data—from identity protection, encryption, and role-based access to auditing and logging.
---
Adapt to anything
Have the freedom to adapt when and how you need across new business priorities, market conditions, and customer opportunities—right as they emerge.

Rapidly respond to change
With prebuilt solutions from Microsoft and partners, you're able to quickly adapt to changing customer needs, trends, and market conditions.

Reshape and transform
Accelerate business results—and get the most value from Dynamics 365—by working with trusted Microsoft partners and prebuilt industry solutions.

Be future-ready
Always be ready for what's next by integrating emerging technologies into your business—including mixed reality, the Internet of Things, and advanced analytics.
---
Innovate everywhere
Solve problems with powerful solutions you only get from the Microsoft Cloud—all built to easily work together from the very start.

Work in an integrated cloud
Trust the only business platform that natively works in the Microsoft Cloud—with Microsoft 365, Azure, and Microsoft Power Platform—for unparalleled interoperability across systems and processes.

Turn ideas into reality
Empower anyone, regardless of skill set, to innovate with low-code Microsoft Power Platform services—used by more than 97 percent of Fortune 500 companies.

Elevate teamwork
Easily access and share information to collaborate across roles, teams, and departments—Dynamics 365 was built to organically work with Microsoft 365 productivity applications.
---
Solutions that fit you. Not the other way around.
Choose one, some, or all. Dynamics 365 applications are made to work together—and with your existing systems—for a comprehensive solution that connects your entire business. So, you connect with every customer.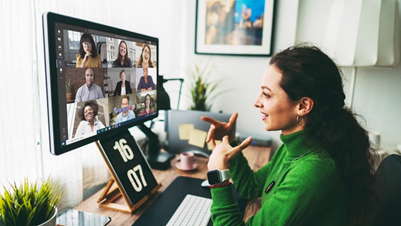 Sales
Turn customer insights into sales impact
Individualize selling at scale.
Accelerate revenue with AI.
Coach sellers with behavioral insights.
---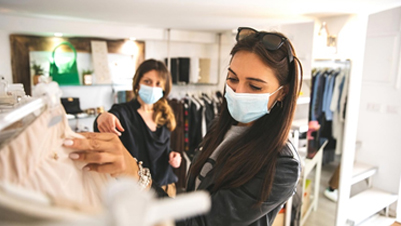 Marketing
Bring your customers into focus
Own your customer relationship.•
Create raving fans
• Engage in new ways.
---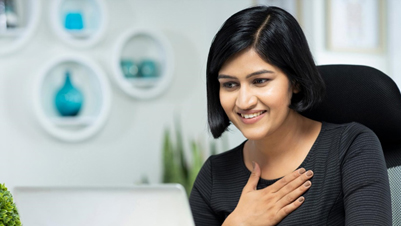 Service
Reimagine the way you deliver customer service
Personalize service experiences.
Elevate employee effectiveness.
Optimize service operations.
---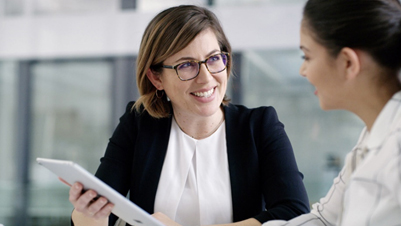 Finance
Build finance and business operation agility
Adapt faster to avoid disruptions.
Work smarter by driving efficiencies.
Drive better performance with automation.
---
Commerce
Delight shoppers every time, everywhere
Make shopping experiences seamless.
Differentiate and automate with AI.
Be more agile to adapt quickly.
---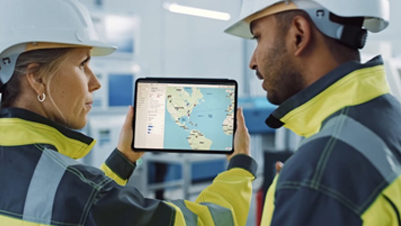 Supply chain
Adapt and thrive with a digital supply chain
Maximize asset performance.
Transform manufacturing operations.
Meet growing digital commerce needs.