Video Conferencing Solution
Video Conferencing Solutions enables businesses in various sectors to hold up close meetings without moving together. This innovation is helpful for businesses in various communities or even countries because it spares time, cost, and travel. Organizations with different workplaces may set up direct video interchanges between their areas to enable their groups to work more cooperatively. The face-to-face connection helps in easy exchange of communication and therefore develop a familiarity even though the people haven't met for real. As a result, desktop Video Conferencing has become an integral part of unified communications in the business world. But Cloud-based virtual gathering system makes video conferencing possible with minimum investment on framework.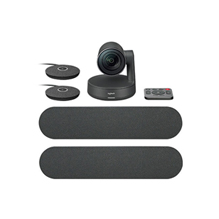 Logitech Rally
Premium Ultra-HD Conference Cam system with automatic camera control delivering studio-quality video.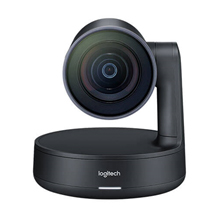 Logitech Rally Camera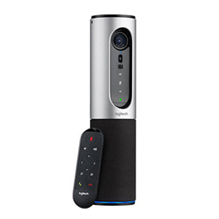 Logitech Connect
Portable Conference Cam with Bluetooth speakerphone for the huddle room, home office, and on the go.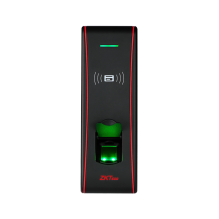 Logitech Meetup
All-in-One Conference Cam with an extra-wide field of view and integrated audio, perfect for small conference and huddle rooms.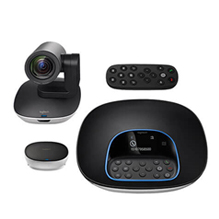 Logitech Group
Video conferencing for mid to large-sized meeting rooms delivering high quality HD video and crystal-clear audio, allowing any meeting place to be a video conferencing space.