POS SOLUTION
POS INDUSTRY SOLUTIONS
RETAIL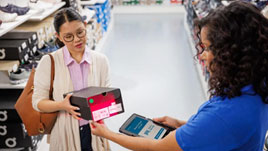 The lines between brick and mortar and online shopping have blurred, and customers demand a seamless experience however they shop. Empower your team to deliver the experience customers expect and advance performance where it matters most — at the front lines of your business.
---
WAREHOUSE & DISTRIBUTION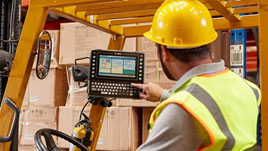 Being well-connected with visibility into all assets, people, and processes is crucial to having an integrated, productive, and profitable supply chain. Zebra's mobile computing, scanning, and printing solutions connect each warehouse operational area to help you realize transformational gains.
---
E-COMMERCE FULLFILMENT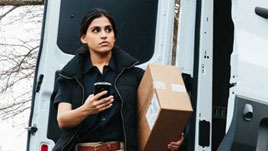 Fulfilling online orders requires a high degree of inventory visibility and operational efficiency. From inventory and asset management to voice-directed picking and proof of delivery, Zebra's solutions help you master the high-velocity, each-item fulfillment process and deliver to customers quickly.
---
HEALTHCARE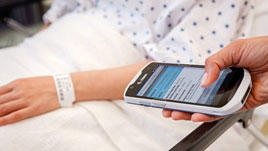 Ensuring the right patient receives the right care at the right time is critical. Empower your care team with a performance edge by connecting them to patient data, clinicians and providers in real time — and elevate the quality of overall care.
---
MANUFACTURING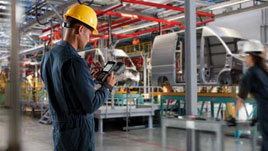 We help manufacturers succeed by connecting them to the real-time informational intelligence they need to shave off seconds, drive down defects and work more safely.
---
TRANSPORTATION & LOGISTICS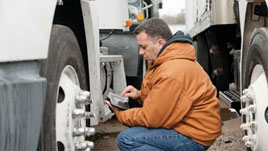 Whether by air, ground or sea, specialized technology designed for each logistical category accelerates productivity, profitability and operations.
---
HOSPITALITY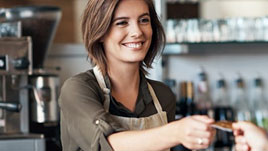 At the front of the counter, or behind the scenes, you need to serve guests quickly, accurately, and hospitably while meeting stringent regulations. Our technology solutions enable your team to deliver the experience guests expect with a performance edge.
---
ENERGY & UTILITIES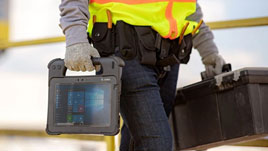 High performance energy and utilities organizations need field service workers armed with the right tools to capture, assess and share critical data in harsh conditions. Zebra's ruggedized mobility solutions give technicians access to real-time data and guidance through connected mobile workflows.
---
PUBLIC SECTOR
We enable the public sector with real-time data for maximum operational awareness and smarter decision making. Zebra's marking, tracking, mobile scanning and printing technologies provide unprecedented connectivity and accurate data capture for a clear picture of physical assets and personnel.